19
Feb
My5: Week 15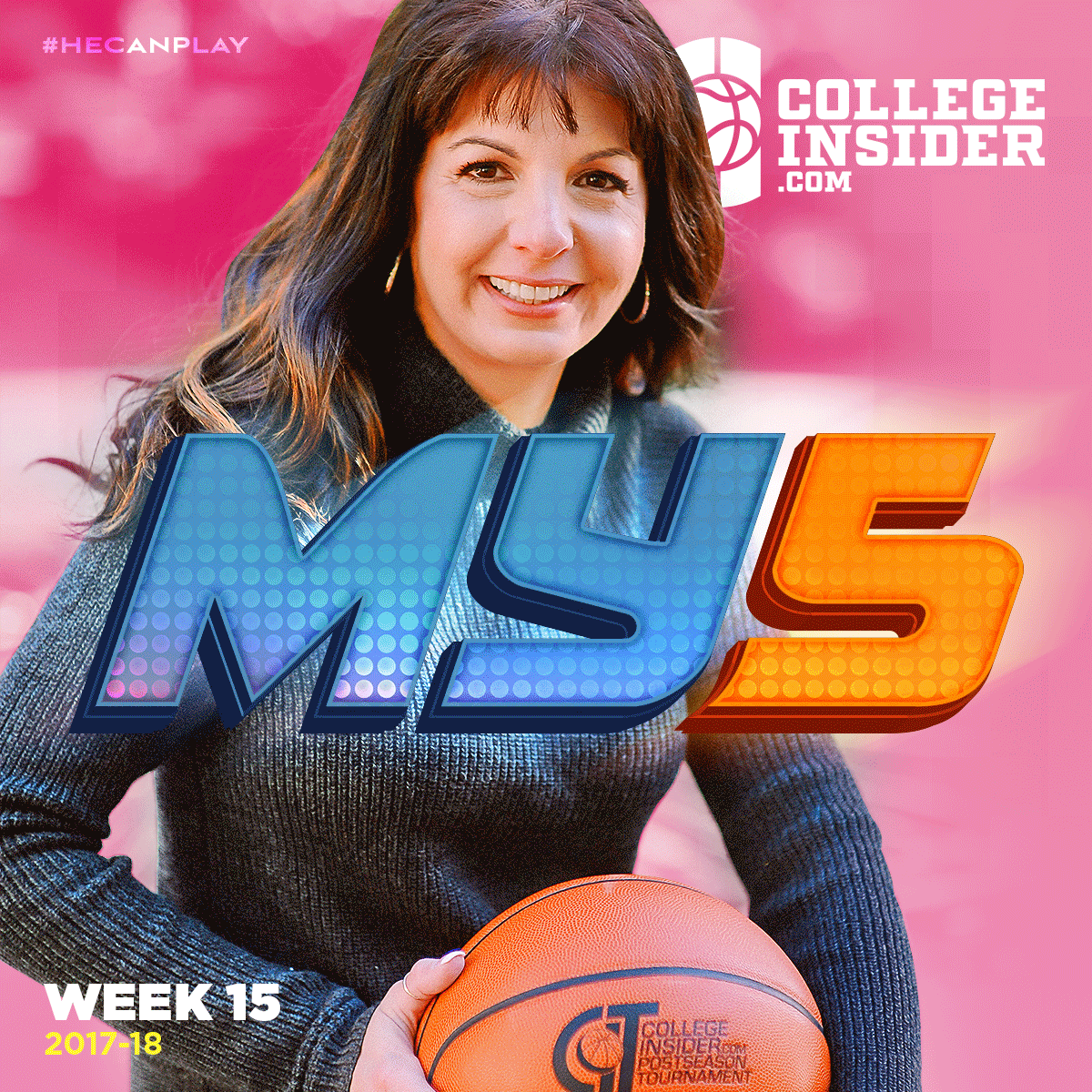 FEB 19, 2018
MY 5: WEEK 15

JoJo Cooper (Wagner): The 6-foot senior helped the Seahawks wrap up the NEC regular season title last week. Cooper matched his season high with 23 points on the road at Sacred Heart on Thursday. He was 9-of-15 from the field and also had seven rebounds and six assists. He posted a similar stat line in Saturday's conference clincher. He finished with 18 points, six assists and five rebounds against LIU Brooklyn. Blake Francis grabs most of the headlines, but Cooper has had a terrific season for Wagner.
Jason Dunne (Hartford): Vermont had the nation's longest winning streak, at 15 games, and had won 33 consecutive America East Conference games. Dunne's five triples and 26 points helped to end both of those streaks on Sunday. Three days earlier he had 19 points and nine rebounds in a win over Maine. The 6-foot-4 junior has quietly had an outstanding season and is one of the big reasons the Hawks currently sit alone in third place in America East at 9-4 (and 16-11 overall).
Frankie Ferrari (San Francisco): It was a big week for Ferrari and the Dons. They picked up two WCC wins, including a victory over Saint Mary's, which was ranked No. 3 in the Mid-Major Top 25. The 5-foot-11 junior doubled his points-per game average with 20 points against the Gaels. He also finished with seven assists and four rebounds against the Gaels. On Saturday he 17 points and six assists against Loyola Marymount. He was 13-of-20 from the field in the two wins and shot 80% from beyond the arc.
Sean Lloyd, Jr. (Southern Illinois): The Salukis have taken sole possession of second place in the Missouri Valley and the 6-foot-5 junior has played a big part. Southern Illinois has won 8-of-9, which includes two overtime wins last week. On Wednesday Lloyd had 21 points, five rebounds, four assists and two steals against Missouri State. On Saturday he had 13 points and five rebounds against Indiana State. His layup with 14.6 seconds remaining forced OT. He then buried a clutch three in extra time to help secure the win.
TJ Shorts II (UC Davis): With Chima Moneke suspended indefinitely, everybody has had to step up. And that includes the 5-foot-9 junior. Shorts helped the Aggies pick up a pair of Big West road wins last week, including one at first-place UC Santa Barbara. He finished with 20 points, five rebounds and six assists against the No. 11 ranked team in the Mid-Major Top 25. Earlier in the week he barely missed a triple double at Cal Poly. He finished with 10 points, 10 rebounds and nine assists. He can play!