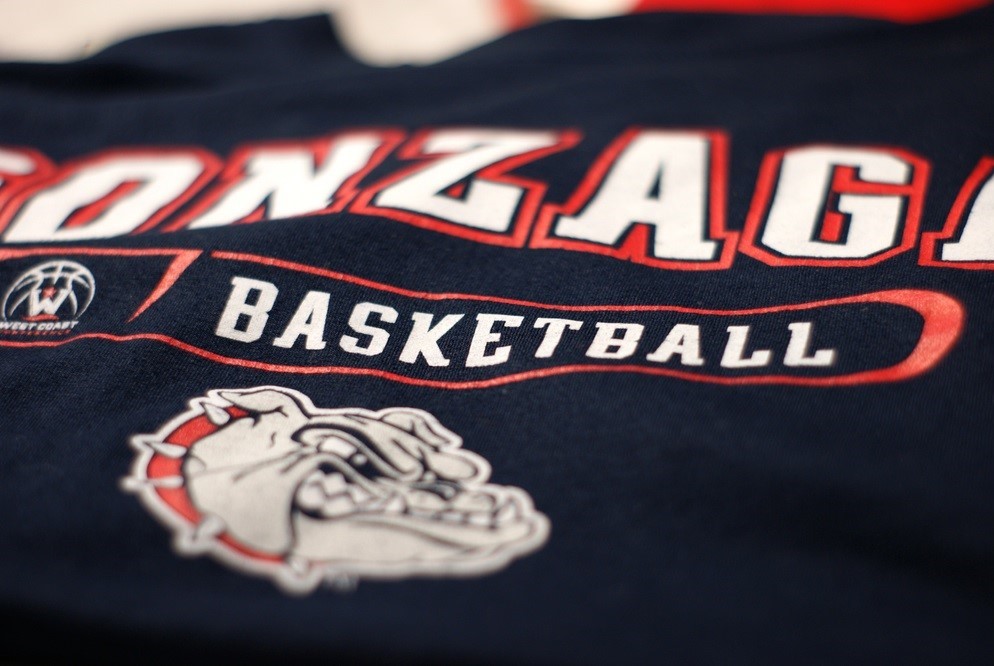 The offseason is always a critical period for basketball teams, but the offseason of 2023 could prove more crucial than ever for the Gonzaga Bulldogs men's basketball team. Drew Timme has left, both Julian Strawther and Malachi Smith have declared for the draft, and several players have entered the college basketball transfer portal, so roster shaping and getting it right could be the difference between success and failure.
As the offseason unfolds and teams such as the Gonzaga Bulldogs begin to work on their roster, basketball betting odds are expected to change accordingly, in line with the improvements and potential weakening that occurs. And, of course, The Bulldogs will be hoping that the events of the offseason will mean they're in a better place for the new campaign, which means the odds will ultimately reflect that.
So far, seven Bulldogs have or are going, which will immediately open up spots on the roster for new players to take. Hunter Sallis, Dominick Harris, and Efton Reid III entered the transfer portal. Drew Timme is expected to be a second-round pick in the draft. Julian Strawther and Malachi Smith have both declared for the draft.
There remains one player on the undecided list who could still yet return and play for the Bulldogs in 2023. Anton Watson, the 6-8 senior forward, could be back for another season thanks to the NCAA's COVID-19 eligibility rules. But, at present, the twenty-two-year-old is said to be exploring all the options available to him, with the NBA Draft one avenue he could explore. So, the Bulldogs may have to bide their time in the case of Watson, and if it drags on too long, they may have to move on.
It's not all doom and gloom on the players in front. Ryan Nembhard, Graham Ike and Steele Venters are all transfer portal additions. According to experts, Nembhard was one of the leading point guards available. While Ike missed all of last term with injury, he remained highly sought after. And Venters was named the Big Sky Player of the Year last season.
Also joining will be Jun Seok Yeo, a 6-8 forward who arrives from Seoul's Korea University. 6-6 guard Dusty Stromer excels as an athlete and has stunning range, so he will likely be playing from the get-go. And Alex Toohey, another 6-8 forward, has the versatility to impact both ends of the floor, which will be crucial moving forward.
The above are confirmed, and Caleb Love, North Carolina's 6-4 shooting guard and Taran Armstrong, Cal Baptist's 6-5 point guard, remain transfer portal targets at the time of writing. Mark Few's system would certainly accommodate Love's arrival, while Armstrong has played with Toohey, who has already committed, for years back in Australia. So, it could help to swing the move.
As the above shows, everything is shaping up for what should be a really interesting offseason. Few and his staff have a bit of a blank sheet of paper to work with in one sense, and they've already begun to make moves for the players they want to recruit. New names will likely crop up as the final pieces of what should be a fascinating jigsaw are placed into position.